Ethics and values for each recruitment
One thing that all our recruitment services have in common is that they are guided by a clear set of values and ethics which are essential for a quality service.
As we wish to guarantee our clients this exemplary service, we have chosen to join Syntec Conseil en Recrutement which is the only organization representing recruitment consultants in France.
Guaranteed loyalty and discretion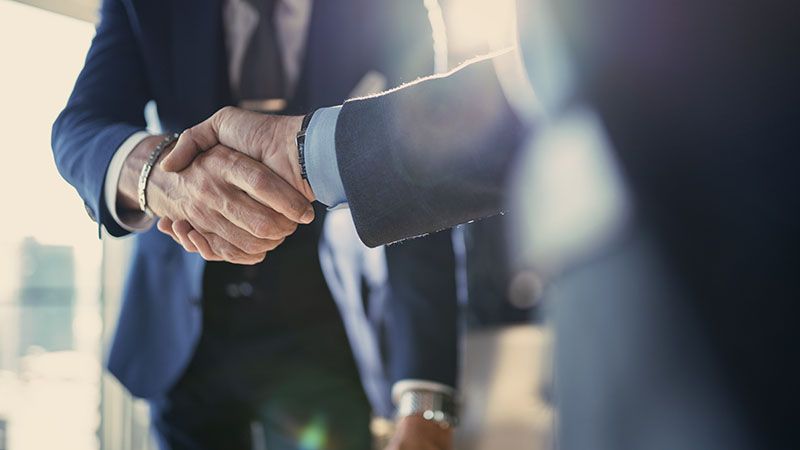 From our very beginnings, about twenty years ago, numerous companies have remained loyal to us.
These long-term relationships demonstrate our bond of mutual respect and trust. For example, we undertake not to poach talent from our clients and always respect our given word. For us, this loyalty is the only way to get to perfectly know the requirements, demands and culture of a company.
This loyalty is accompanied by a commitment to maximum discretion and confidentiality. Our mission consists in protecting as much the candidate who wishes to change job as the company wishing to recruit for a highly strategic position. We are especially respectful of non-competition clauses.
Junior or senior: we give them each a chance using a « joker »
To guarantee equal treatment, we reserve the right to propose each company a shortlist of the top four candidates including a "joker" during a recruitment campaign: an experienced senior or a youngster with little experience.
In the same vein, we are always ready to help candidates optimize their prospects for their dream job by helping them highlight their true skills and added value for companies.
Are you looking for an ethical recruitment firm with a true set of values in Brittany?