Recruitment consultants in Brittany for ambitious candidates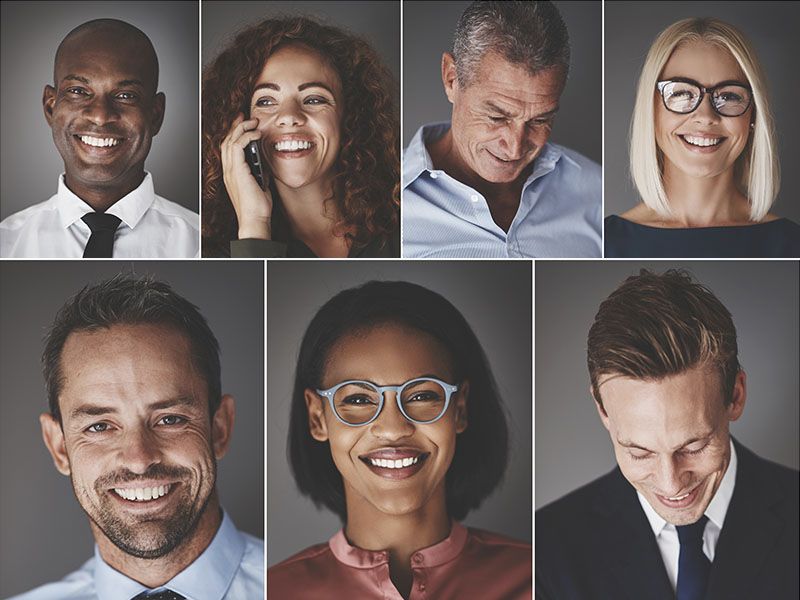 Are you looking for a high level position, in Brittany or elsewhere? Are you already employed but are looking for a new professional challenge?
We are a general recruitment firm which frequently seeks talented candidates for Engineer Commercial and Marketing Director, Chartered Accountant, Industrial Director, Business Manager positions etc.
Rare Talents and Skills in numerous sectors: 
Construction and Public Works, Chartered Accountancy, Computer Science, Industry, Naval Industry, Transport and Logistics, Tourism, Commerce, Health, etc
Opportunities for highly qualified employment
For these key and extremely strategic positions, our customers generally require a minimum of 5 to 10 years experience, or more.
Do you have the right profile?
If we do not contact you within 15 days, then we do not have any opportunity which corresponds to your profile at that point in time. We will keep your CV in our data base to be able to contact you if we have an offer corresponding to your skills. However, if you would prefer us not to keep your contact details and curriculum vitae, just let us know at contact@access-search.com.
Complete confidentiality for your job search
Are you looking for a new professional challenge?
Then, this is entirely natural. From our experience, we are used to dealing with this situation for all types of candidates. We will accompany you in your new project in complete discretion. Our aim: guide you to the right job with the right employer, without straining relations with your current employer.
Do not hesitate to recommend us your friends or acquaintances looking for career opportunities for strategic positions in Brittany, France or abroad. They can join our candidate pool and benefit from made-to-measure offers, equal to their ambitions!