Direct approach recruitment for companies
Do you manage a company and are looking to recruit a rare profile?
Is your company developing abroad and you need to recruit local, high level experts or French expatriates having two cultures?
As talent and skills hunters, our recruitment consultancy helps you to recruit the right candidate: the diamond in the rough who will bring true added value and increase your turnover. We act in all discretion and confidentiality.
Why you should call Access Search for your recruitments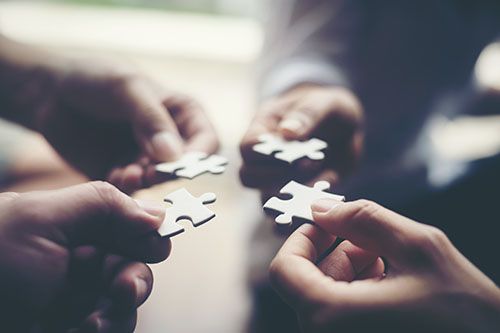 Our clients mostly seek very specific profiles, with a minimum of 5 to 10 years experience and the ability to speak several languages.
These profiles are rare and finding them requires time and expertise when recruiting through the direct approach.
We offer two main advantages: we have the necessary experience and  know-how to be able to identify, screen, contact and convince the best candidate.
Know your company to find the right candidate
All recruitment entails a precise analysis of your needs and the position to be filled.

To define the ideal candidate, then search for the right profiles, we draw up a specifications document destined to optimize our knowledge of your company:
Its culture

Its products and services

Its organization and functioning

Its human environment
Further to the required skills, this document enables us to comprehend and outline the technical and human environment in which your future colleague will work.
Entrust us with your recruitment